The secret to cleaner
carpets and flooring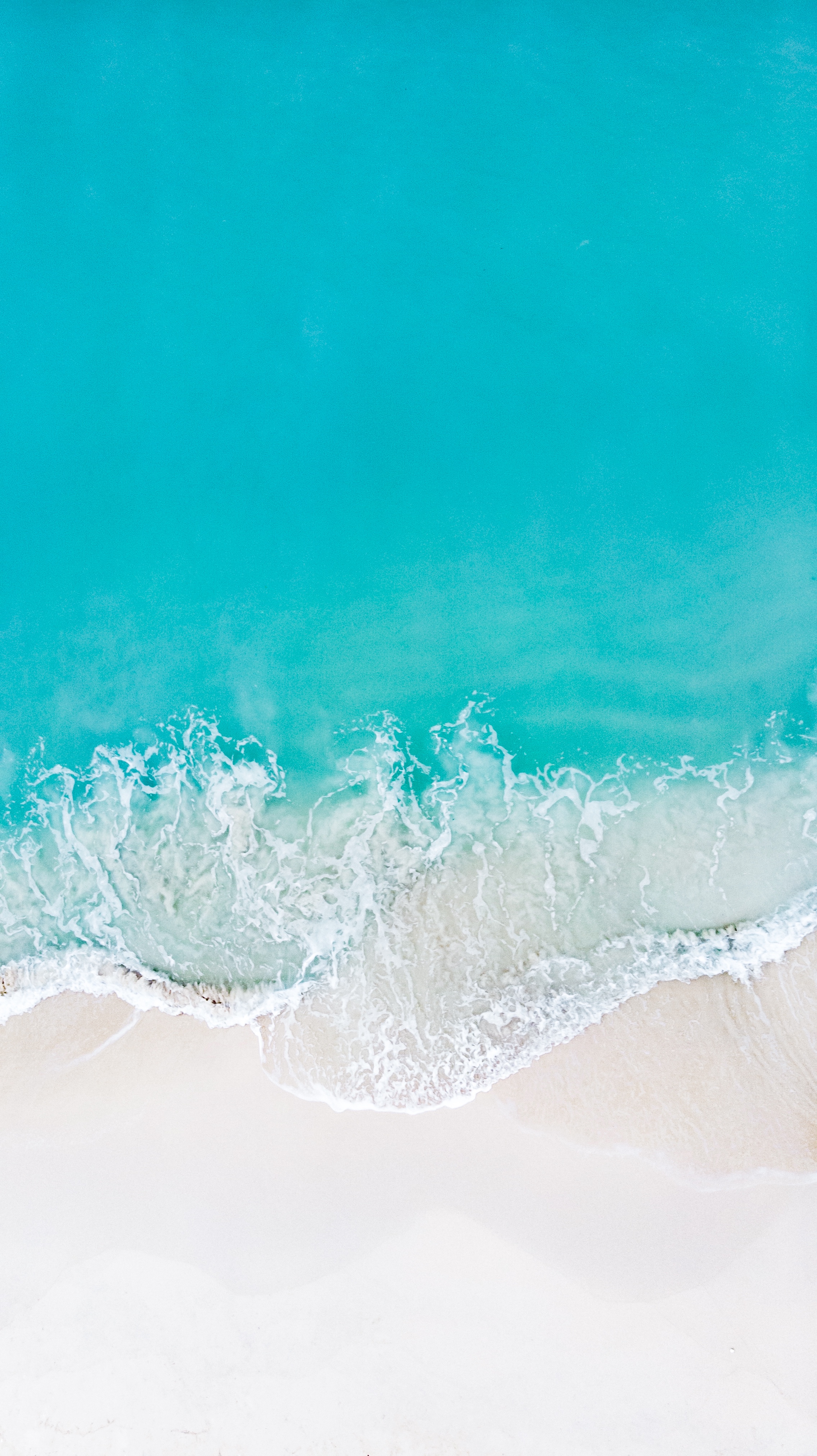 we provide exceptional carpet CLEANING services in victoria b.c.
Here at Goodhue Multiclean LTD. we take great pride in our accomplishments and the range of services we are able to provide to our customers without sacrificing mindfulness for the environment. Family owned and operated in the greater Victoria B.C. area we offer HIGH QUALITY carpet cleaning at low costs, no matter the size of the job!
Carpet Cleaning
Your carpets are an important investment in your home and are often the first thing people notice. From basic carpet cleaning to deep restoration we will extend the useful life of your carpets and leave them fresh and clean.
Upholstery Cleaning
Clean, sanitized seating is vitally important. Our results using specialized tools and environmentally friendly cleaning solutions will exceed your expectations. Ask about our pet package that focuses on odor elimination and stain removal.
Floor Cleaning
Whether bathroom tile, vinyl kitchen flooring, hardwood in the dining room or concrete in the garage we have the equipment and expertise to offer commercial quality hard floor cleaning.
Fully licensed and insured
We know the only way to do a job is to do it right the first time! We are recognized by the city of Victoria B.C. and the surrounding area as a inter-municipal service provider with 2 Million dollars of liability insurance. This means we able to provide a superior cleaning service to our customers and stand behind our work 100% so you can rest assured that your carpet or upholstery cleaning experience with us will be as stress free as possible.